This grey, white and magenta theme is for phpLD 3.3, and has been tested on all browsers.
For more information and discussion, see the BlackVines Theme Thread.



The template is free to do what you would like to the design as long as you leave the footer links intact out of respect.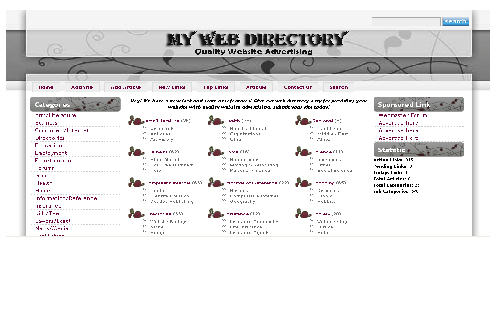 « Back to Templates
Previouse article:

PaperTrail Template
Next article:

Love/Hate Template